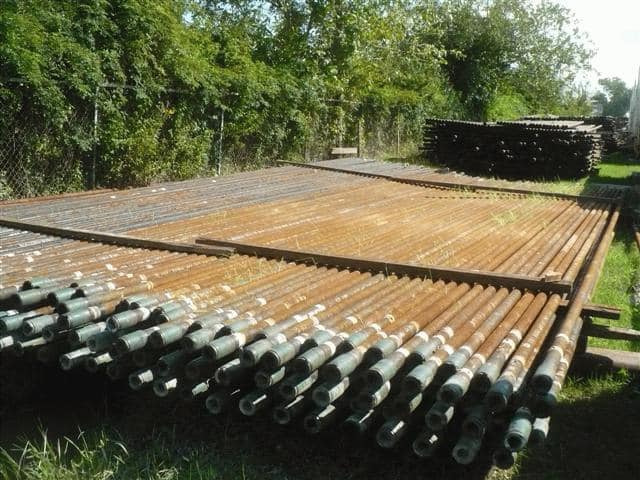 $10,000.00 REWARD
PDC Energy is offering a supplemental reward of $10,000.00 for information leading to the arrest of the person or persons involved in this theft.
Sometime over the weekend of May 9-10 someone broke into the Boreas Inventory yard, located just outside Pecos TX and stole casing and tubing.
The following items were taken:
329 joints of 2 3/8" 4.7# EUE tubing
876 joints of 2 7/8" 6.5# EUE tubing
51 joints of 7" Flush Joint Casing
To be eligible for the supplemental reward you
MUST

contact Odessa Crime Stoppers either through our tipsline 333-TIPS or by using our app P3tips. Eligible information is information not already known to investigators and that which leads to an arrest. You will be anonymous.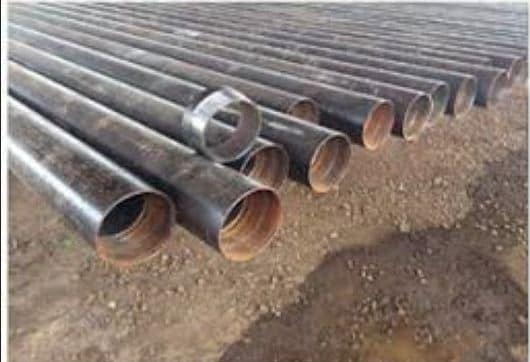 Three Ways to Submit a Tip
Crime Stoppers offers three secure and anonymous options for submitting a tip:
Online

Telephone ( call the Tipline at 432-333-TIPS )
Calls and tips are anonymous and Crime Stoppers may pay a reward if the information you provide leads to an arrest or grand jury indictment of a felony offender.
As long as the published tipline telephone number or website address instructions are used, tips are passed through a software program that removes all sender information. A tipster's identity is never known to Crime Stoppers or any law enforcement officer/investigator. Anonymity is not Crime Stoppers' promise, it is the law. In Texas, a person, including a law enforcement officer, may commit a crime if the person intentionally or knowingly divulges the identity of a Crime Stoppers Tipster. Crime Stoppers needs the information you have regarding crimes and criminals, not your name. To further ensure a tipster's identity is never known, Crime Stoppers pays rewards only for anonymous tips; tipsters who identify themselves are not eligible for payment.
Crime Stoppers reviews the tip information and removes anything that might identify the Tipster, such as; "I live at 123 Any Street and the suspect lives in the green house next door to me". Crime Stoppers then releases the sanitized tip information to the appropriate law enforcement officer for investigation.
Tips are accepted regarding any crime or wanted person, whether publicized by Crime Stoppers or not, but in-progress crimes and emergencies should be reported to law enforcement (dial 9-1-1 for emergencies) before Crime Stoppers.