Christopher Scharborough
October 26, 2021
On Friday December 20th, 2019 Deputies with the Ector County Sheriff's Office responded to a report of an Unattended Death at a residence in the 300 block of W 46th Street in North Ector County. Deputies found Christopher Scharborough AKA Chris West, 17 years old, deceased inside the residence. Investigators say there are suspicious circumstances surrounding Christopher's death and they are asking for your help solving the case.

If you have information on Christopher's death call Crime Stoppers at 432-333-TIPS or use our app P3Tips. Remain anonymous.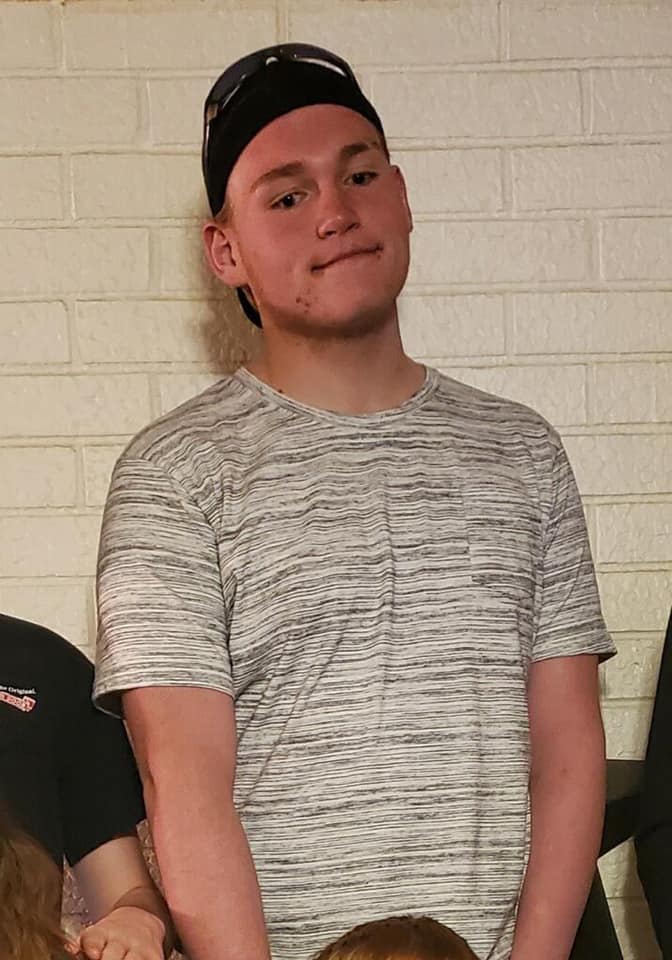 ---
Timothy Daniel Gomez
October 13, 2021
On Tuesday September 10,2019 at 11:43 am, the Ector County Sheriff's Office responded to a call for service in Gardendale, Texas in reference to possible human remains located in a pasture.
Deputies arrived on scene and confirmed the discovery to be human remains, Ector County Sheriff's Office initiated an investigation into the discovery.
The Ector County Sheriff's Office CID with the assistance of the Texas Rangers Unsolved Crimes Investigation Program tirelessly worked to identify the remains. Investigators utilized the service of Othram Inc. to conduct advanced DNA analysis and a lead was provided to investigators.
On September 23, 2021, through further investigation and DNA confirmation the remains were confirmed to be that of Timothy Daniel Gomez.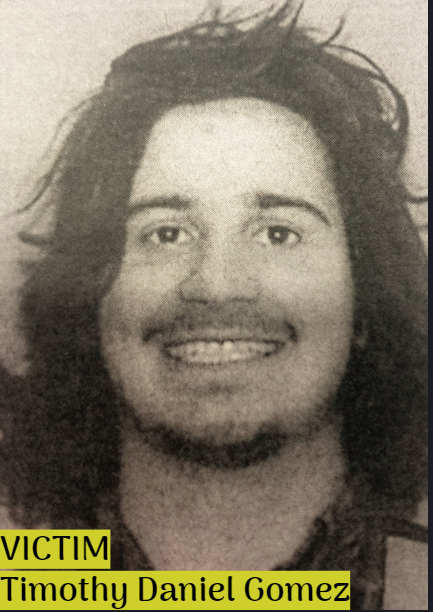 ---
Sammy Jones
March 23, 2020
Sammy Jones (DOB 09/09/1963) was found dead in the alley behind a convenience store at 10th & Dixie. Investigators believed he was killed between 6:00 pm -8:00 pm on Monday, March 23rd. If you have any information on Sammy's death, please contact us at 432-333-TIPS or use our app P3Tips.If your tip leads to an arrest it can be worth a cash reward. You will be ANONYMOUS!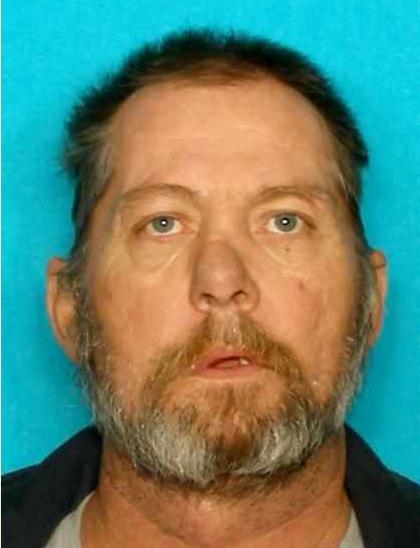 ---
Brandon Swinney Murder
January 24, 2020
Brandon Swinney was shot and killed outside his home on November 21st last year.
OPD officers responded to a shots fired call and found Swinney dead and lying outside of his home in the 1700 blk of Dotsy. Investigation showed Swinney had just returned to his residence and exited his vehicle before being shot by an unknown subject. The suspect fled the scene before officers arrived.
Brandon, a lifelong resident of Odessa was 42 years old at the time of his death.
We are asking the public's assistance in helping solve this case.
Odessa Crime Stoppers has a $1000 reward offer for information that leads to the arrest of the person that killed Brandon Swinney. Tips have been received and investigators have worked diligently but this case is still unsolved. Community members have come together and raised additional rewards of up to $20,000.00. These rewards will have an expiration date and we encourage anyone with information to come forward as soon as possible. Someone has the critical information that investigators need to bring closure to this case and to his family. If you are the one who has the information investigators need, we understand you may be scared. By using Crime Stoppers, you will remain totally anonymous. You don't have to fear retaliation, you don't have to worry about testifying in court, you don't have to worry about someone knowing you're the one who gave us this information. But you are the one who can make a difference and we need your help.
To be eligible for the additional rewards you must contact Odessa Crime Stoppers either through our tips line at 432-333-TIPS or by using our app P3tips. Eligible information, is information not already known to investigators and that which leads to an arrest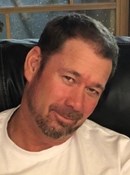 ---
Allen Lee Boyd
June 02, 2016
On June 2, 2015, The Crane County Sheriff`s Office and the Texas Rangers were called to investigate a homicide which was located at an abandon drill site in Crane County. The scene was located on FM 1053 approximately 10 miles south of IH-20. The victim was identified as Allen Lee Boyd of Odessa. Boyd, who was an oil field worker, was found to have been shot.
If you are the first caller with information that leads to the arrest of the persons involved in this case, it will be worth a cash reward. Call Odessa Crime Stoppers at 333-TIPS or use our app P3tips to send us a secure tip. You will remain anonymous.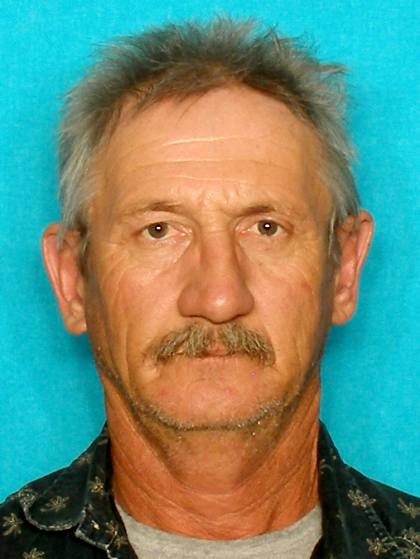 ---
Humberto Palma, Jr
September 29, 2014
On September 29, 2014 at approximately 5:00 pm, Odessa Police and Odessa Fire Rescue responded to the 1200 block of East 23rd Street in reference to a gunshot victim.
Investigation revealed that a Humberto Palma, 39 years of age, had been shot in the head. Palma was transported to Medical Center Hospital and later pronounced deceased by medical personnel.
Palma leaves behind many family members who need answers and closure. Someone needs to be brought to justice for this senseless murder.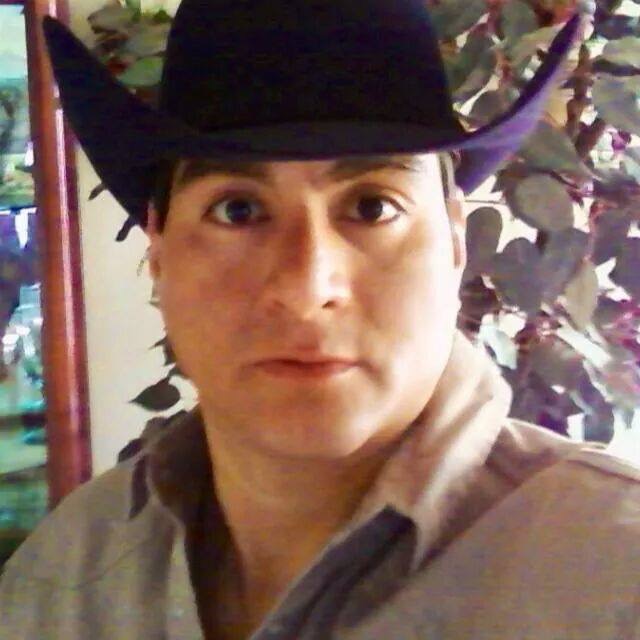 ---
Dewayne Green
April 03, 2014
UPDATE:
An arrest has been made in connection to a murder that occurred at the Studio 6 Motel back in April of 2014. Investigation has led to the arrest of Michael Rashad Johnson, date of birth 02/01/1982, for Murder "1st Degree Felony". Johnson is currently in federal custody.
At this time investigators are still searching for a Darius Earl Tillman, date of birth 01/06/1975. A murder warrant has been obtained for Tillman in reference to his involvement with the Studio 6 shooting.
On April 3, 2014 at about 2:30 am OPD officers responded to the Studio 6 Motel at 3031 East Highway 80 in reference to two gunshot victims. Upon arrival, officers discovered that 2 victims had been shot multiple times. Both victims were transported to the hospital, where one later died. The decedent was identified as 36 year old Dewayne Green of El Paso, Texas.
Green leaves behind a wife and two daughters who want answers and need closure.
Many investigative hours have been spent trying to identify the suspect in this homicide. We need your help to bring this person to justice.
If you are the first caller with information that leads to the arrest of the person(s) involved in this murder, it will be worth a $1000 cash reward. Call Odessa Crime Stoppers at 333-TIPS. Or go to our website at odessacrimestoppers.org and send us a secure tip. You will remain anonymous.
---
Barnaby Gabaldon Kidnapping
May 08, 2012
Barnaby Alfredo Gabaldon, a resident of Odessa was kidnapped on Saturday, February 11 while visting family in Ojinaga, Mexico. At the time of the kidnapping, he was in the company of his father, Alfredo Gabaldon, and his brother in law, Gamaliel Garcia. All three men were kidnapped.
Barnaby Gabaldon is described as a Hispanic male, 22 years old, 5'6" tall and 170 lbs. He has black hair and brown eyes.
If you have information on this kidnapping or information that will lead to the recovery of Barnaby Gabaldon please call Odessa Crime Stoppers at 333-TIPS and you will remain anonymous.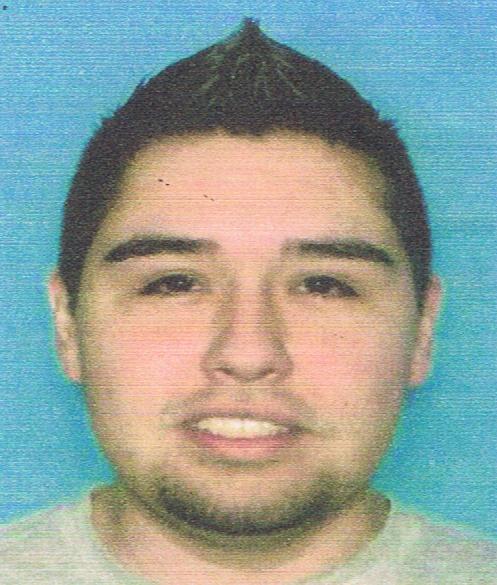 ---
Ray Sauceda Jr.
October 15, 2008
On October 15 at approximately 10:14 p.m., the Odessa Police Department and the Odessa Fire Department responded to 3727 Andrews Hwy regarding shots fired and motor vehicle accident. Upon arrival officers and paramedics found a young Hispanic male sitting in the driver side of the vehicle located on the south east portion of the complex. They found no signs of life.
Further investigation revealed that the victim received numerous gunshots wounds to the upper torso while either sitting in or standing near his vehicle. The victim then drove his vehicle east through the complex losing control and striking an unoccupied parked vehicle. The victim has been identified as 25 year old Ray Sauceda Jr.
---
Rey Valdez
October 09, 2008
UPDATE 10-24-08 : 7 arrests have been made in this shooting incident by ECSO.
Ector County Deputies responded to a Gunshot Victim call about 1:23 a.m. in the 7300 block of Hughes Lane.
Upon arrival, officers found Rey Valdez had been shot one time in the upper arm the round went through arm and entered the chest cavity. The weapon used was a handgun.
Valdez was transported to Medical Center Hospital and later died
---
| | | |
| --- | --- | --- |
| Page 1 of 4 | 34 Records | Prev | Next |