Wendy Burdette
February 18, 1989
February 15, 1989 was the last time anyone saw 15 year old Wendy Burdette alive. A couple of days later a man came across her body on a back lot in the 2800 blk of west 2nd street. Wendy had been stabbed numerous times.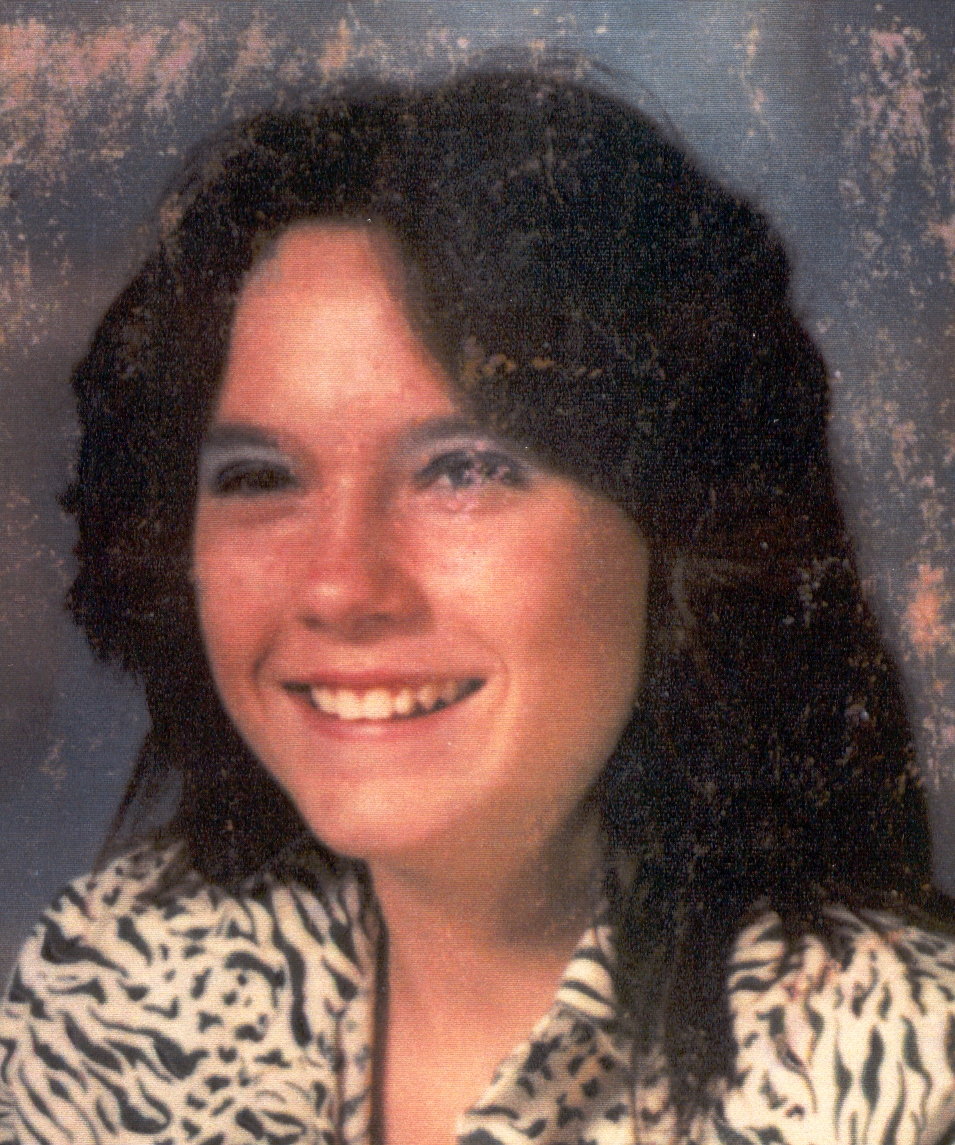 ---
Brenda Kay Van Ginkel
July 30, 1988
Brenda Kay Van Ginkel's body was found approx 50 yards south of 42
nd
and Comanche in western Ector County on July 30, 1988. She was killed by a gunshot wound to the head and chest.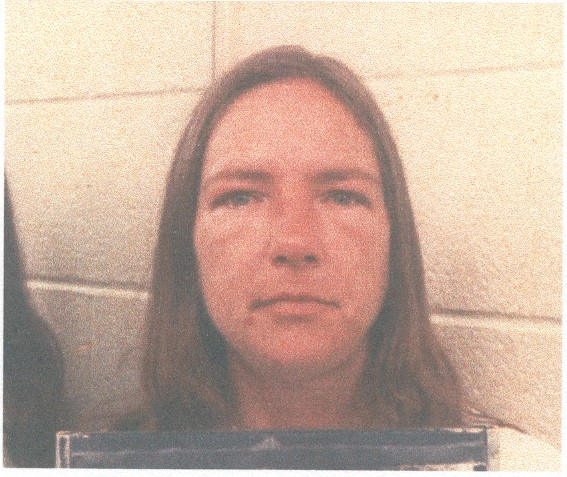 ---
Joe Doe 1 Tom Green County, Texas
November 15, 1987
The Tom Green County Sheriff's Office on Monday released photos of facial reconstruction performed to identify a man whose body was discovered nearly 31 years ago at the Twin Buttes Reservoir in the southwest part of Tom Green County.
The man's body was discovered Nov. 15th, 1987 and was in an advanced state of decomposition.
The photos, which were based on forensic anthropology and dental examinations, as well as DNA samples, revealed a male about 17 to 27 years of age, Caucasian or possibly Hispanic in ancestry. Additionally, the Forensic Anthropologist was able to tell Investigators that John Doe had suffered from Spina Bifida, which was confined to the Sacral area of the spine. It is possible that "John Doe" did not know he had the defect.
Anyone with information regarding the identity of this John Doe and this case is asked to contact either Lt. Terry Lowe or Sgt. Billy Fiveash at the Tom Green County Sheriff's Office, (325) 655-8111. Or call Odessa Crime Stoppers at 432-333-TIPS or use our app P3Tips. All callers remain anonymous.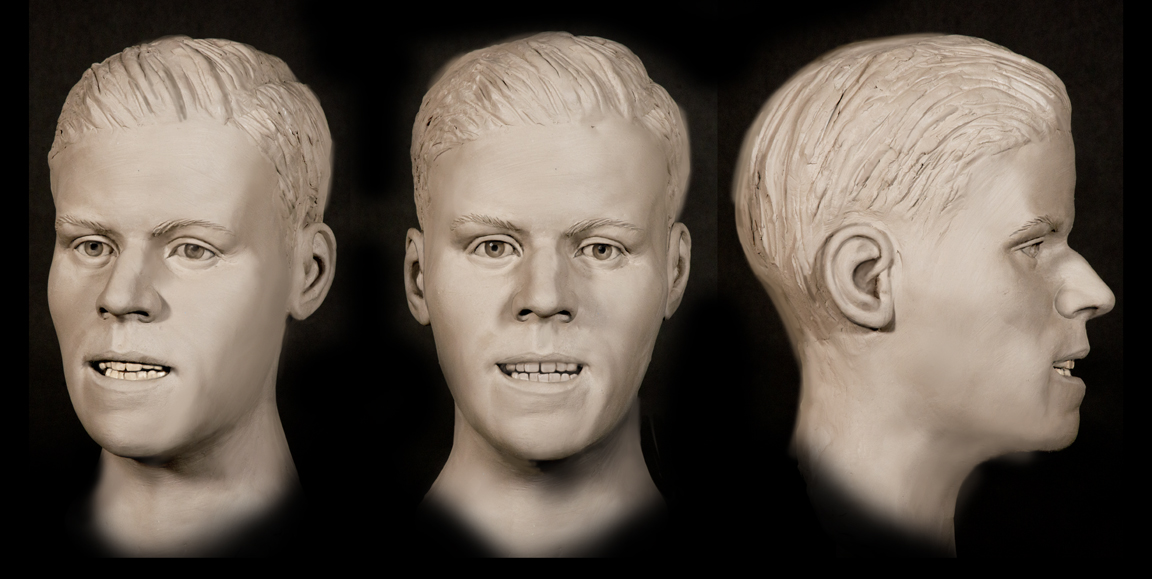 ---
Debra Sue Moore
May 01, 1986
In May 1986, officers from the Odessa Police Department were responding to a 911 call at an apartment complex in the 4600 blk. of Oakwood where they found Debra Sue Moore lying in a pool of blood in her living room floor. Apparently Ms. Moore had walked outside and was attacked. She later died from a stab wound to the chest.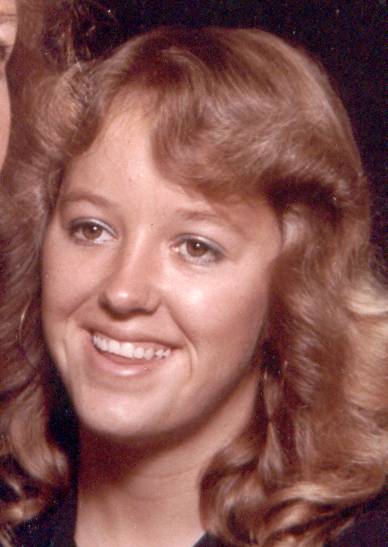 ---
Janet Gregston
August 21, 1984
On August 21, 1984 officers found the body of Janet Gregston on North East Loop 338. Mrs. Gregston had been stabbed numerous times. She was 7 months pregnant. Gregston had placed an ad in the newspaper for the sale of her car and deputies believe her killer may have been test driving the car when he killed her.
Police composite of suspect in the Janet Gregston slaying.
Do you recognize this man ?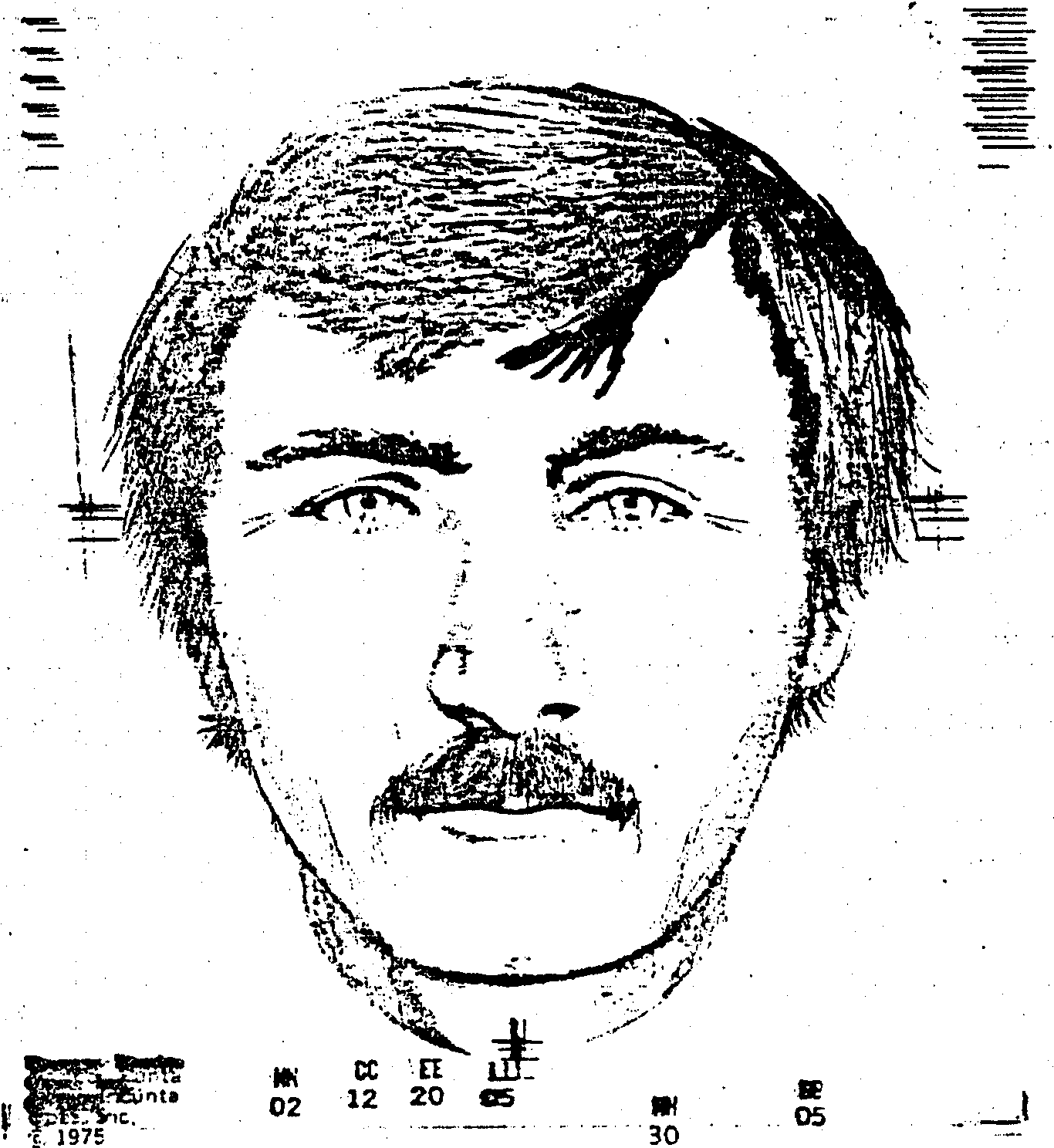 ---
Bob Sewell, Jr.
June 01, 1984
Bob Sewell, Jr. would have been 42 years old this year, but in June of 1984 someone decided his life would end on an oilfield road in western Ector County. His body was found about five miles from where he lived in the 12000 blk of Citation. He died from multiple gunshot wounds and appeared to have been beaten.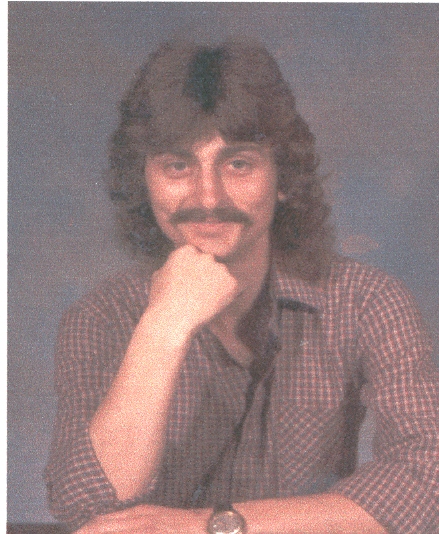 ---
ALvin Brooks Johnson
August 04, 1982
On August 4, 1982 investigators discovered the body of 45 year old Alvin Brooks Johnson in a field off Murphy street. He died from blunt force trauma to the head.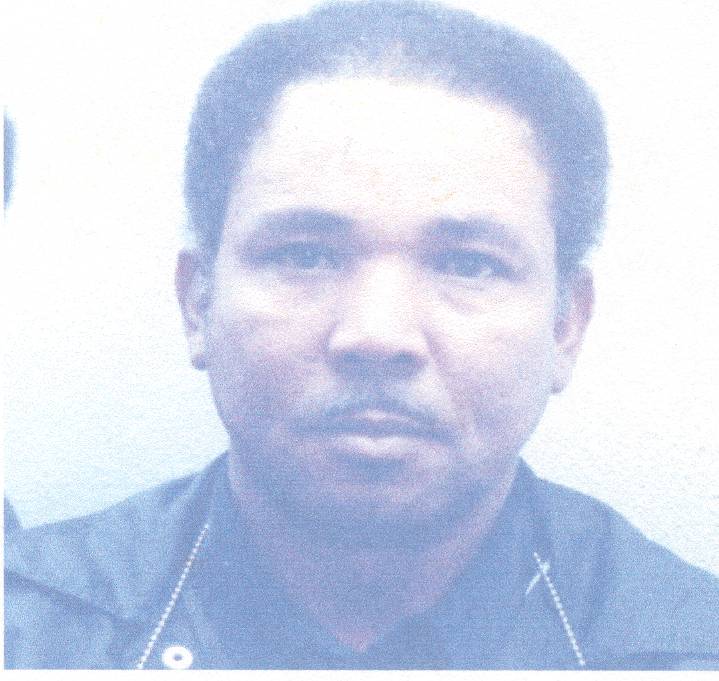 ---
Carmen Croan
August 23, 1981
It has been over 20 years since the brutal slaying of Carmen Croan. Her body was found on August 23, 1981 on an oilfield lease 12 mile north of FM 1936 and Hwy 158.. Her throat had been cut. She was only 18 years old. Investigators have determined that she may have last been seen in the early morning hours of August 23rd at a nightclub on 8th street.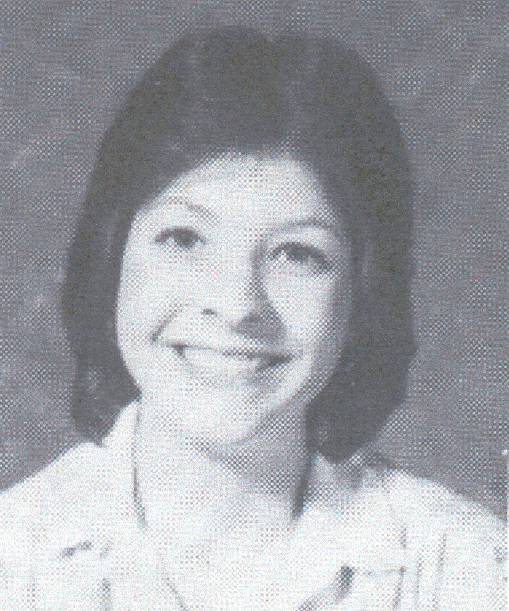 ---
Sue Brooks Powell
December 31, 1979
Over 20 years ago in December 1979 investigators came across a Chevrolet van parked alongside Hwy 866 about ½ mile north of University Blvd. Inside they discovered the body of Sue Brooks Powell. This mother of 5 children had been shot to death.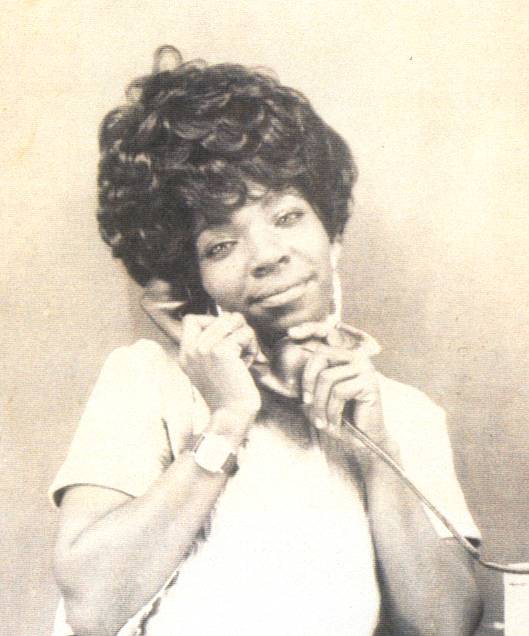 ---
Tommie Joe Turner
October 15, 1979
Tommie Joe Turner was found slumped in the drivers seat of his car at the Diamond Club on Pearl Street on October 15, 1979. It appeared the victim had been shot once in the head with a large caliber weapon.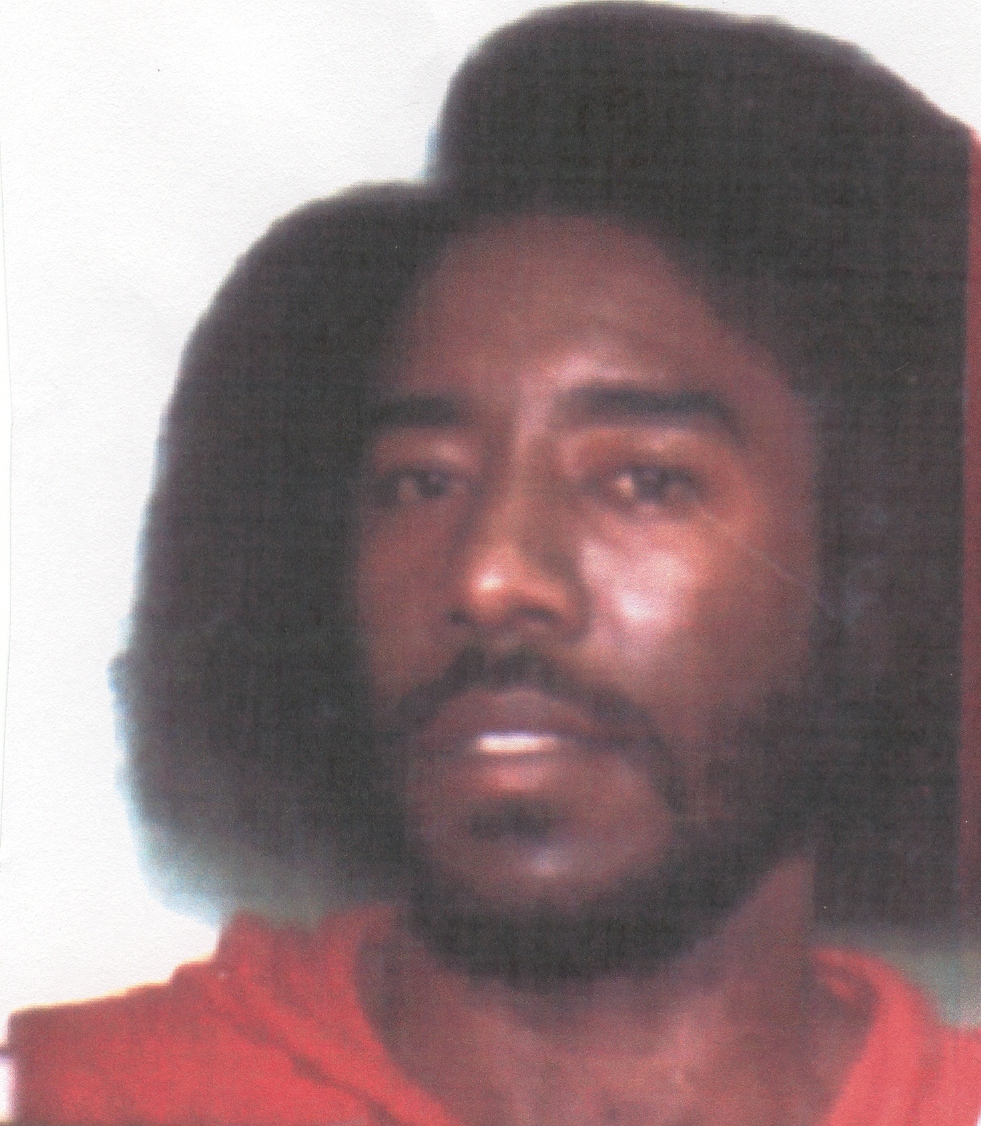 ---