Tommie Joe Turner
October 15, 1979
Tommie Joe Turner was found slumped in the drivers seat of his car at the Diamond Club on Pearl Street on October 15, 1979. It appeared the victim had been shot once in the head with a large caliber weapon.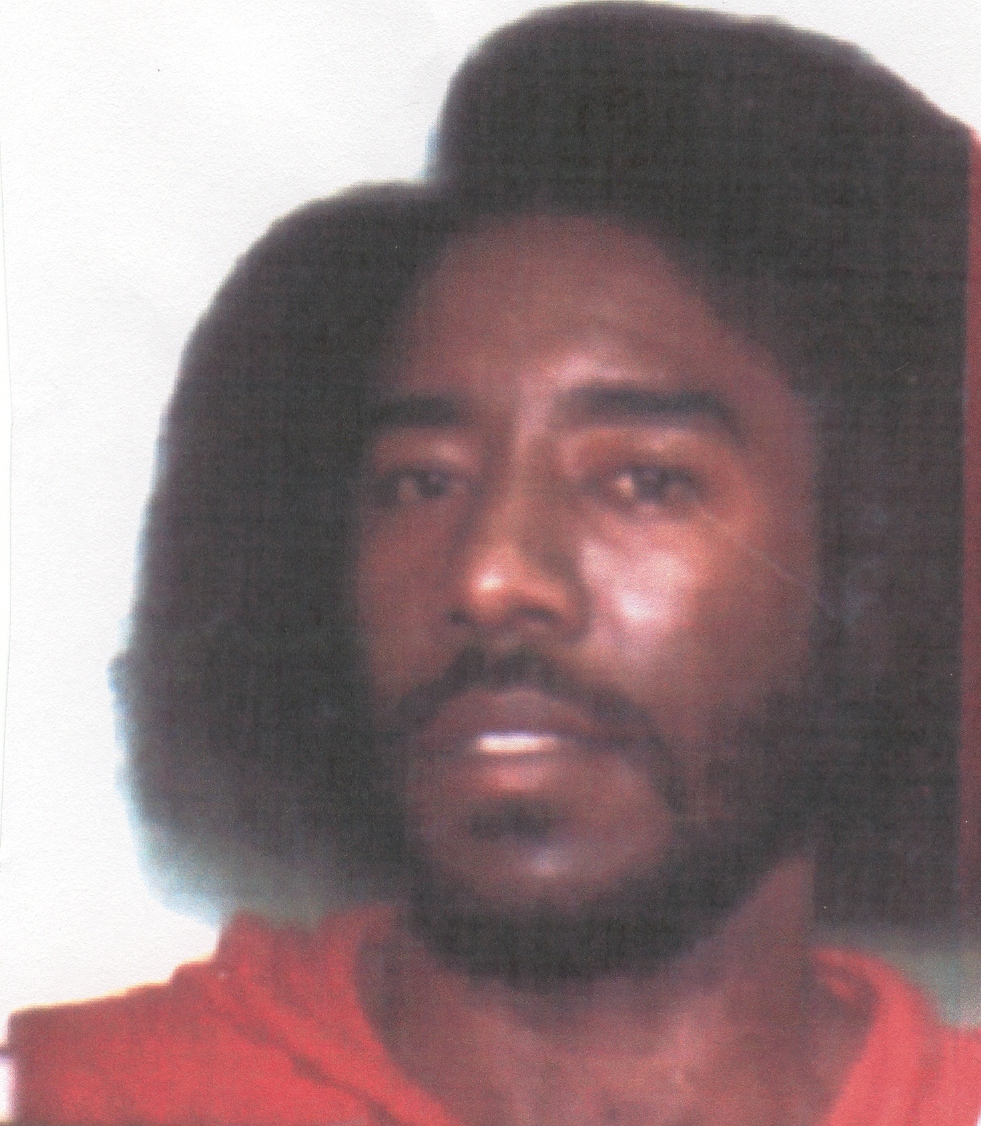 ---
Kenton Lee Hart
October 30, 1977
The oldest unsolved murder on the books for the Odessa Police Dept. happened on October 30, 1977. Kenton Lee Hart was found lying in a pool of blood at Bo Weevils Restaurant on east 8
th
street. The victim had been shot one time in the chest with what appeared to be a small caliber weapon. At the time he was 25 years old.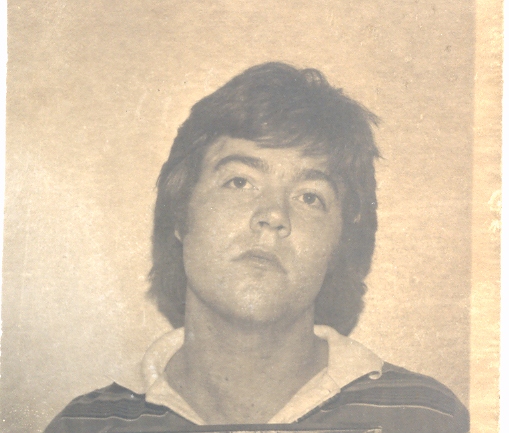 ---
Kenneth Alford
January 09, 1975
Kenneth Alford was last seen on January 9, 1975 at about 5:30 p.m. leaving Denver City in route to Odessa . He was driving a 1974 white over red Ford F-150 pick up with a white camper shell which belonged to his employer Miester Plastics. A few days later on January 15
th
the truck was found in the parking lot of the Inn of the Golden West on 4
th
street. Kenneth Alford's body was also discovered later that same day in what is now known as North Ranchito. The cause of death was determined to be a lethal blow to the head. A blood stained 4 x 6 pipe nipple was found in the 700 block of Hillmont Street which had been missing from Alfords truck and is believed to be the murder weapon.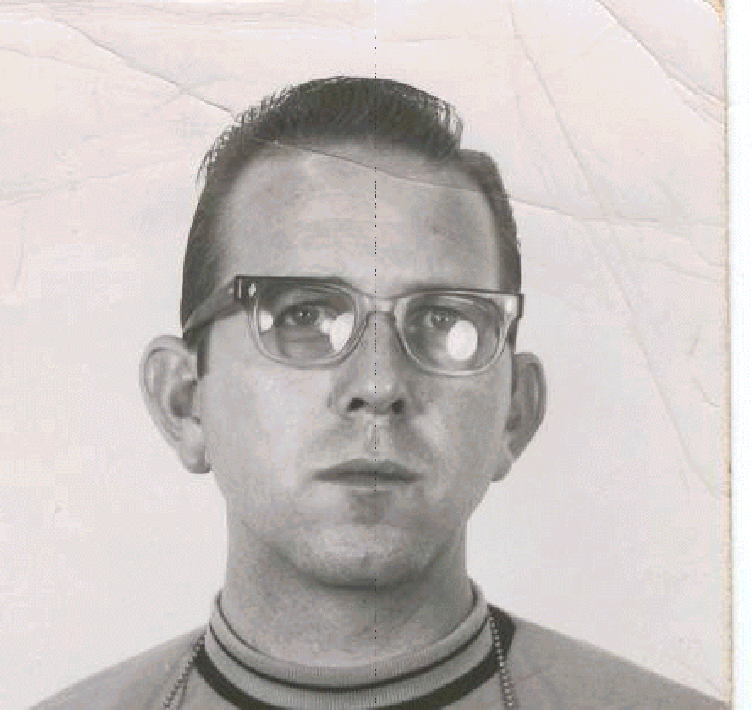 ---
Eula Mae Miller
July 16, 1970
The body of Eula Mae Miller also known as Kay Miller was found on July 16, 1970 in her apartment on 8
th
street. She had been stabbed six times.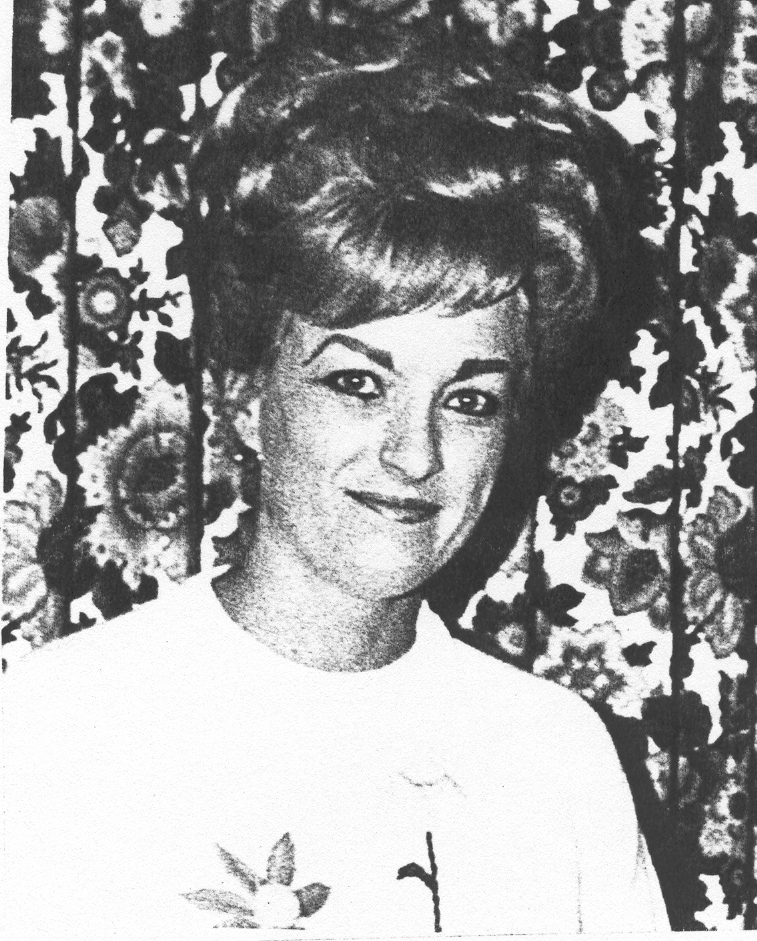 ---
| | | |
| --- | --- | --- |
| Page 4 of 4 | 34 Records | Prev | Next |